CRI Environnement Inc.
Founded in 1995 by Yves Lalonde, a manager active for over 30 years in the environmental field, CRI Environnement Inc. operates a hazardous waste transfer center accredited by the Quebec Ministry of Environment.
Its unique and innovative know-how in applying the 3RVE concept  (Reduce, Reuse, Recover, Recycle, Valorize and / or Eliminate hazardous waste) makes CRI Environnement Inc. a company which is resolute concerning sustainable development. It distinguishes itself in the application of economical and environmental solutions for hazardous waste generators. The main activity of the company is the storage, segregation and consolidation of hazardous and non-hazardous materials, so as to forward them to recycling, incineration or secure landfill.
With over 25 years of experience in the field of non-hazardous waste material management and an excellent market knowledge, CRI offers suitable and tailored services to the problem of waste disposal.
CRI Environnement Inc. offers pharmaceutical and cosmetics manufacturers and distributors of various equipment, the complete management of non-hazardous waste, from collection to processing.
CRI recycles or destroys all products that are expired, rejected or removed from the marketplace, such as perfumes, paints, hardware, neon lights, ballasts, batteries, metal and plastic drums, wood pallets, glass, aluminum and store returns (mowers, edgers, refrigerators, microwave ovens, etc.).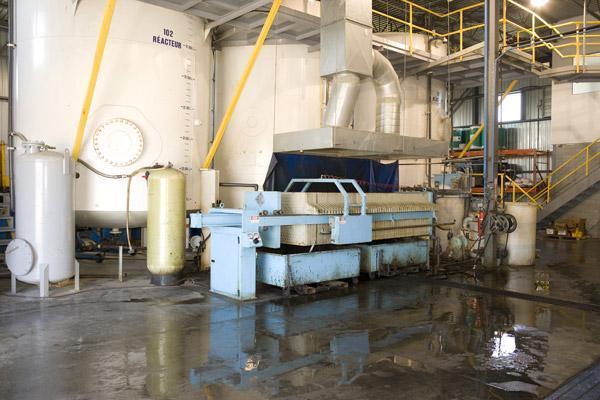 Expertise
Disposal of hazardous waste (bulk, drum)
Consolidation of hazardous materials in small containers (labpacks)
Destruction of expired products (pharmaceuticals, chemicals, cosmetics, etc.)
Environmental Analysis Laboratory
Decontamination of equipment (drums, trucks, railcars)
Destruction of aerosol containers
Collection of hazardous household waste (HHW)
Option to receive and send by rail via Canadian National
Treatment of industrial wastewater
Shredding of hazardous and non-hazardous waste
Contaminated soil management
Legal entity
CRI Environnement Inc. is a private environmental management company authorized by the Ministry of Environment, and Fight against Climate Change (MELCC) and operates a laboratory accredited by the environmental expertise center of the MELCC.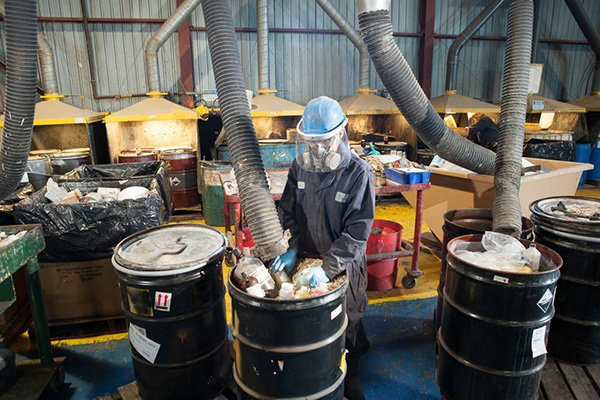 Overall dimensions
Site: area of 11.5 acres
Transfer Centre: 2787 square meters
Outdoor storage: 1 465 square meters
Offices: 204 square meters
Waste management: 930 square meters
Laboratory: 106 square meters
Maintenance workshop: 535 square meters
Water  treatment plant: 700 square meters
Aerosols management: 850 square meters
Maximum storage capacity
3,600 tonnes of liquid waste
600,000 kg of solid waste
2600 205-litre barrels or equivalent in containers of various sizes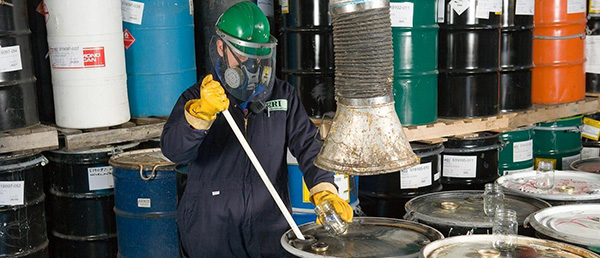 CRI Environnement Inc.
operates a waste management center for hazardous and non-hazardous waste.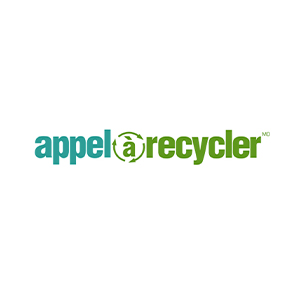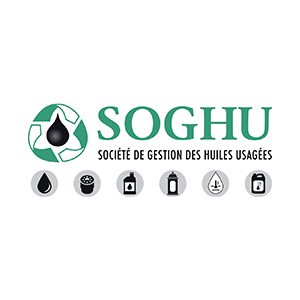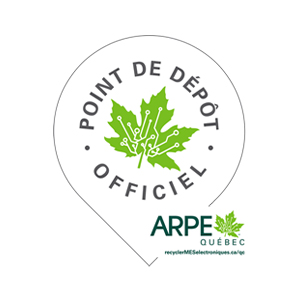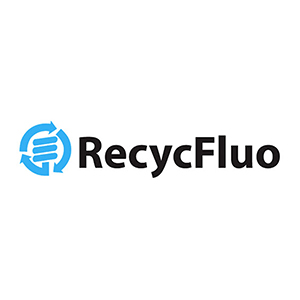 Certifications and permits
CRI Environnement Inc. is also committed to comply with all the provisions prescribed by the following laws and regulations.
List of laws and regulations:
Hazardous Waste Regulations
Environmental Quality Act
Occupational Health and Safety Act
Act respecting labour standards
Canadian Environmental Quality Act
Canada's Clean Air and Climate Change Act
Canadian Environmental Protection Act
PCB (Polychlorinated Biphenyl) Regulations
Export and Import of Hazardous Waste and Hazardous Recyclable Material Regulations
Transportation of Dangerous Goods Regulations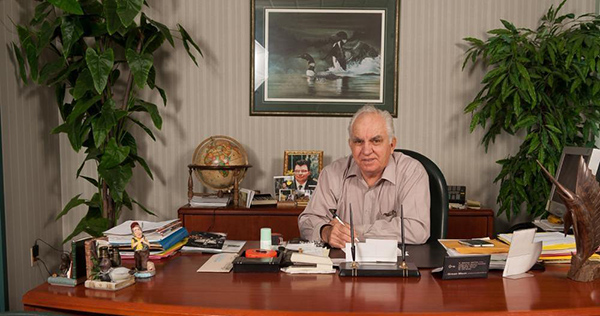 List of permits & certificates:
External compliance monitoring (laboratory)
Each year, a performance evaluation of the laboratory is done and the laboratory's activities are evaluated as a function of new needs and directions for the laboratory and the transfer center. 
Government inspection
A full inspection of the transfer center is carried out by an inspector of the MELCC (Ministry of Environment). They verify compliance of the facilities and the management of hazardous waste with the certificate of authorization and the operating permit.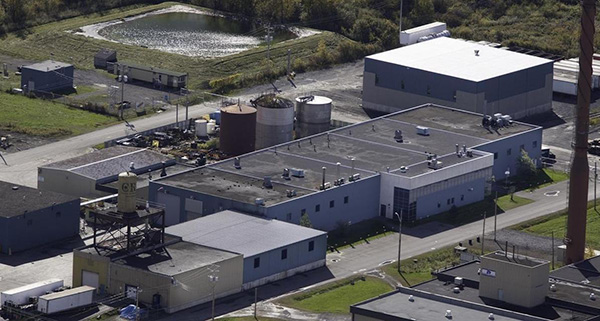 Find out more
about our services