Laboratory Chemical Waste Treatment – Montreal
We handle the treatment of chemical laboratory waste in Montreal. We guarantee proper management of these wastes.
Treatment of chemical waste from laboratories in Montreal
Waste management, especially hazardous waste, is a major issue.
Our service is mainly aimed at companies and institutions generating small volumes of residual materials. We serve laboratories, research centers, universities and other educational institutions. Our company also handles hazardous materials from hospitals and other public institutions as well as industrial facilities in the primary, secondary and tertiary sectors.
In addition to laboratory waste, we also collect pharmaceutical and cosmetic waste.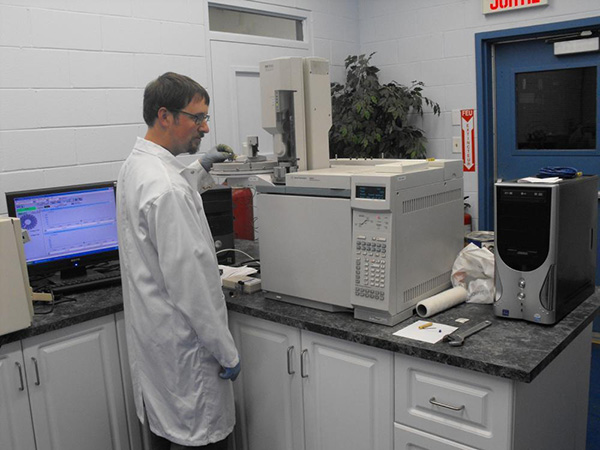 We guarantee the proper treatment of chemical waste from laboratories in Montreal

 
C R I ENVIRONNEMENT INC. is committed to ensuring that the collection and processing of data carried out by our
.01cri-env.com
site complies with the General Data Protection Regulations (GDPR) and the Data Protection Act. To know and exercise your rights, particularly concerning the withdrawal of consent to the use of collected data, please consult our
privacy policy
Wastewater Treatment
Hazardous Material Treatment
Aerosol Can Management
Laboratory Residue Treatment
Pharmaceutical and Cosmetic Product Treatment
Experience
Permits and Insurances
Cutting Edge Technology
Reputation
Quebec (Montreal)
Ontario
Experts in the treatment of chemical laboratory waste in Montreal
When it comes to chemical and household hazardous waste treatment, choose our team of experienced technicians. We are skilled at performing every step safely, from segregation to consolidation at the management center.
Equipped with innovative technology, we keep track of all laboratory waste, consolidated and repackaged, in drums or in bulk. We sort them for recycling, recovery or safe disposal.
Safe treatment of chemical laboratory waste in the provinces of Quebec (Montreal) and Ontario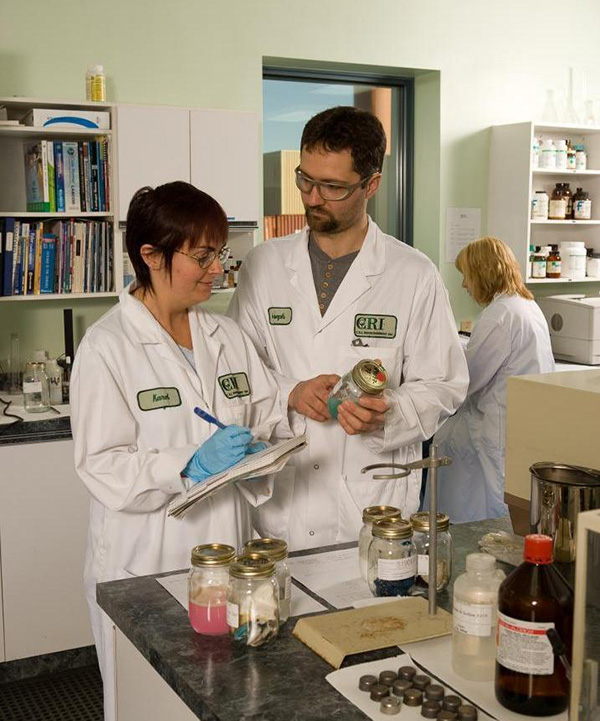 Get a detailed quote through our contact form
We have an extensive network of secure RHM recovery, reclaiming and disposal sites.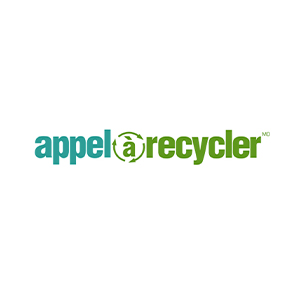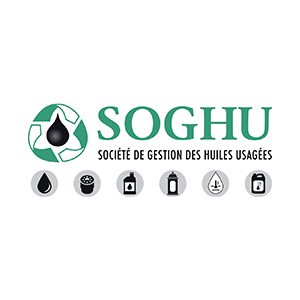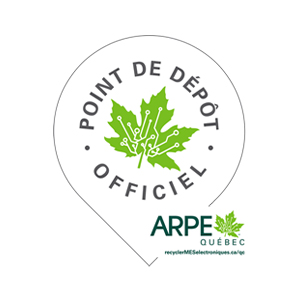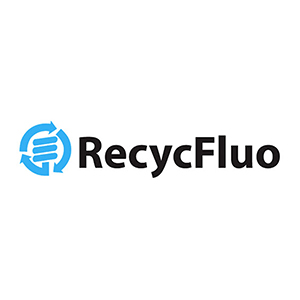 C R I ENVIRONNEMENT INC. is committed to ensuring that the collection and processing of data carried out by our
.01cri-env.com
site complies with the General Data Protection Regulations (GDPR) and the Data Protection Act. To know and exercise your rights, particularly concerning the withdrawal of consent to the use of collected data, please consult our
privacy policy