Wastewater treatment – Montreal
C R I ENVIRONNEMENT is a wastewater treatment company in Montreal. We propose efficient solutions in revitalizing treated water.
Collection and treatment of wastewater in Montreal
We collect wastewater from millions of domestic and industrial users, clean it and return it to natural sources.
Our company adapts to all your projects.
We offer our services to companies that generate large volumes of wastewater with organic (hydrocarbons, latex, and phenols) or inorganic (acids, bases, heavy metals, and others) products.
We also help you to improve the management of residual materials. The treatment of hazardous household waste and laboratory chemical waste is one of our areas of expertise.
We optimize wastewater treatment for businesses in Montreal

 
Features of our wastewater treatment service in Montreal
We have a state-of-the-art treatment plant that is equipped with the latest technology. This allows us to receive water with a PH between 2 and 12.5 containing hydrocarbons, suspended solids, phenols, and heavy metals.
Our company's objective is to reduce the contaminant load until we obtain water that meets the standards for discharge into the municipal sewer system. Thanks to our ccomprehensive and powerful equipment, we ensure the transport and the analysis in an accredited laboratory.
We have a state-of-the-art wastewater treatment plant in Montreal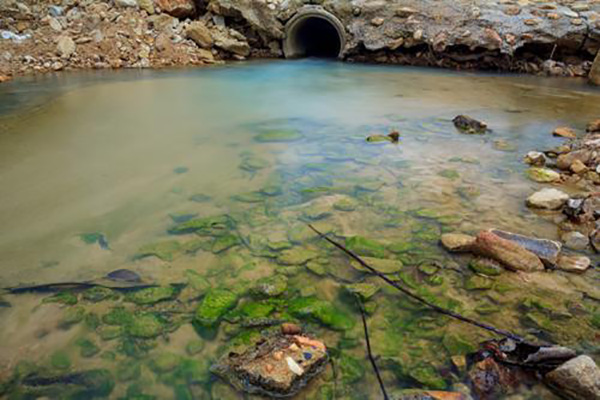 Get a detailed quote through our contact form
We have an extensive network of secure RHM recovery, reclaiming and disposal sites.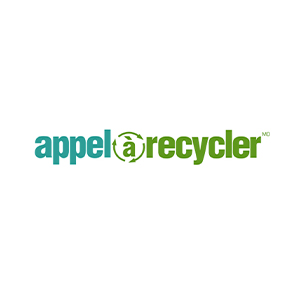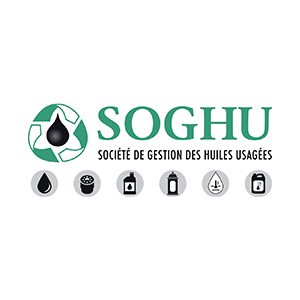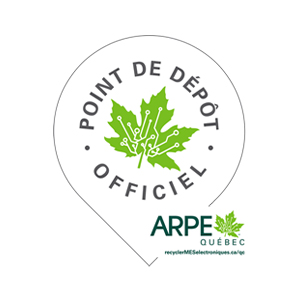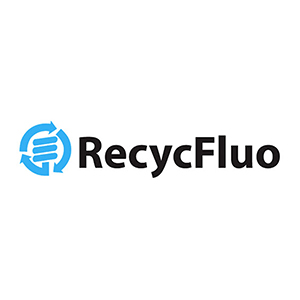 C R I ENVIRONNEMENT INC. is committed to ensuring that the collection and processing of data carried out by our
.01cri-env.com
site complies with the General Data Protection Regulations (GDPR) and the Data Protection Act. To know and exercise your rights, particularly concerning the withdrawal of consent to the use of collected data, please consult our
privacy policy