Household hazardous waste – Montréal
C R I ENVIRONNEMENT, in Montreal, specializes in the management of household hazardous waste (HHW). We deploy solutions adapted to your needs.
Collection of household hazardous waste in Montreal
Many types of products are collected during a HHW collection:
Paints
Paint strippers
Solvents
Used oils
Pesticides and herbicides
Car batteries and batteries
Acids and bases
Oxidizers
Reagents
Propane tanks.
All these products potentially contain toxic materials, which can degrade the environment and lead to health risks.
For a healthy and optimized management of these domestic residual materials, trust our experienced technicians.
We are equipped to carry out each step of the hazardous waste management process in a safe manner.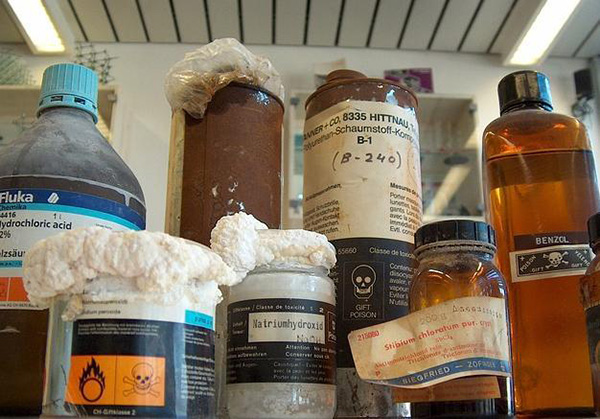 Skilled and experienced technicians to collect and manage household hazardous waste in Montreal
C R I ENVIRONNEMENT INC. is committed to ensuring that the collection and processing of data carried out by our
.01cri-env.com
site complies with the General Data Protection Regulations (GDPR) and the Data Protection Act. To know and exercise your rights, particularly concerning the withdrawal of consent to the use of collected data, please consult our
privacy policy
Wastewater Treatment
Hazardous Material Treatment
Aerosol Can Management
Laboratory Residue Treatment
Pharmaceutical and Cosmetic Product Treatment
Experience
Permits and Insurances
Cutting Edge Technology
Reputation
Quebec (Montreal)
Ontario
Household Hazardous Waste Management in Montreal
Our services are also available to municipalities and regional county municipalities (RCMs) wishing to offer their population a collection and management service for household hazardous waste (HHW). We also work with large companies wishing to contribute to the protection of the environment by offering such a service to their employees.
Our service area covers the provinces of Quebec (Montreal) and Ontario.
The treatment of chemical laboratory waste and wastewater is also part of our areas of expertise.
Entrust your household hazardous waste to our collection and management center in Montreal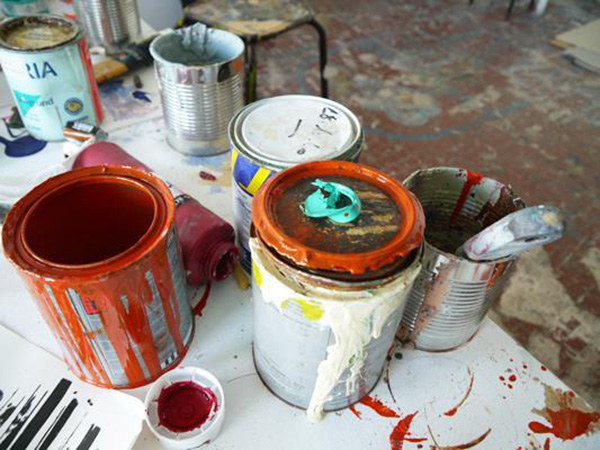 Get a detailed quote through our contact form
We have an extensive network of secure RHM recovery, reclaiming and disposal sites.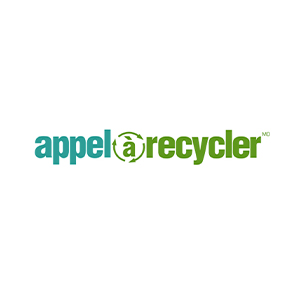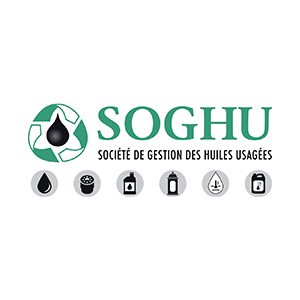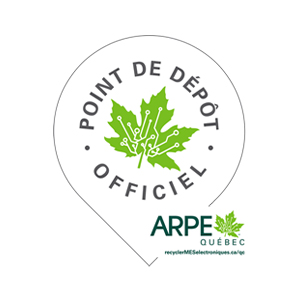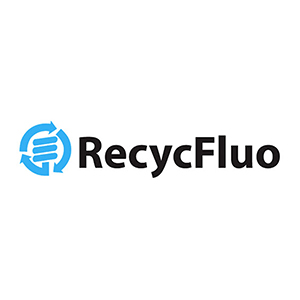 C R I ENVIRONNEMENT INC. is committed to ensuring that the collection and processing of data carried out by our
.01cri-env.com
site complies with the General Data Protection Regulations (GDPR) and the Data Protection Act. To know and exercise your rights, particularly concerning the withdrawal of consent to the use of collected data, please consult our
privacy policy